✲
ELECTRONIC CHIP TO PREVENT COUNTERFEIT
Sale
Sold out
Regular price
$229.00 USD
Regular price
Sale price
$229.00 USD
Unit price
per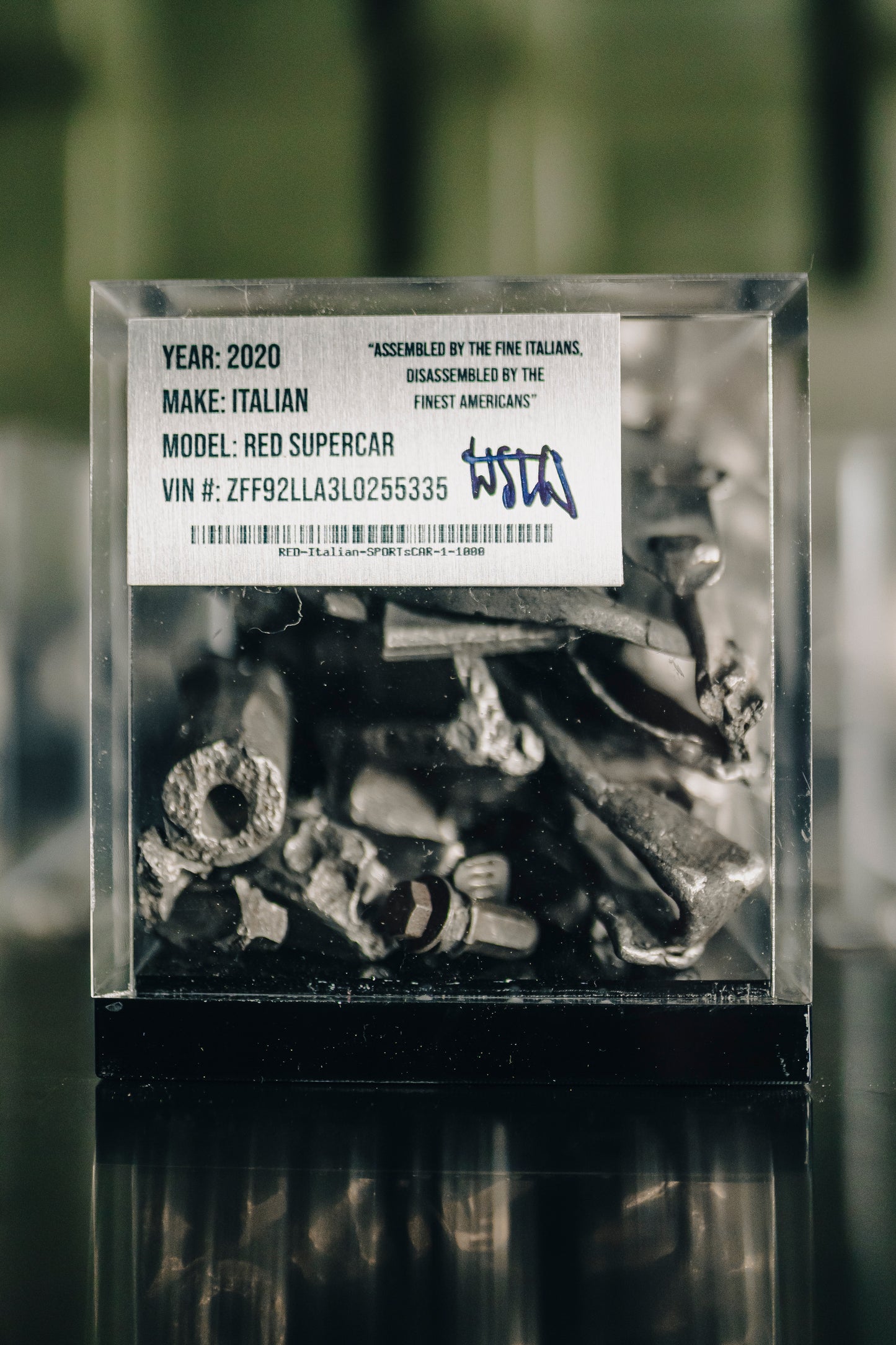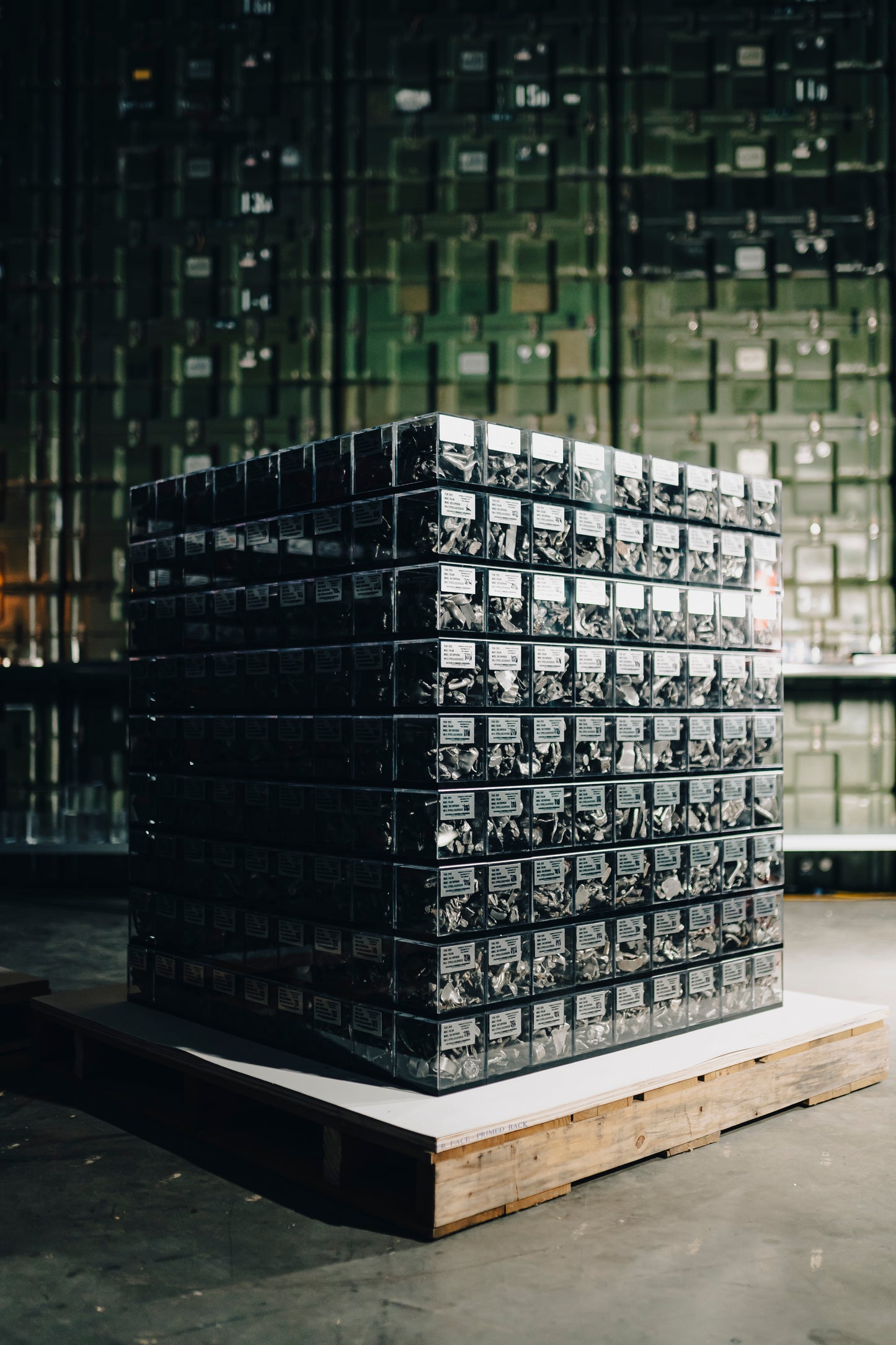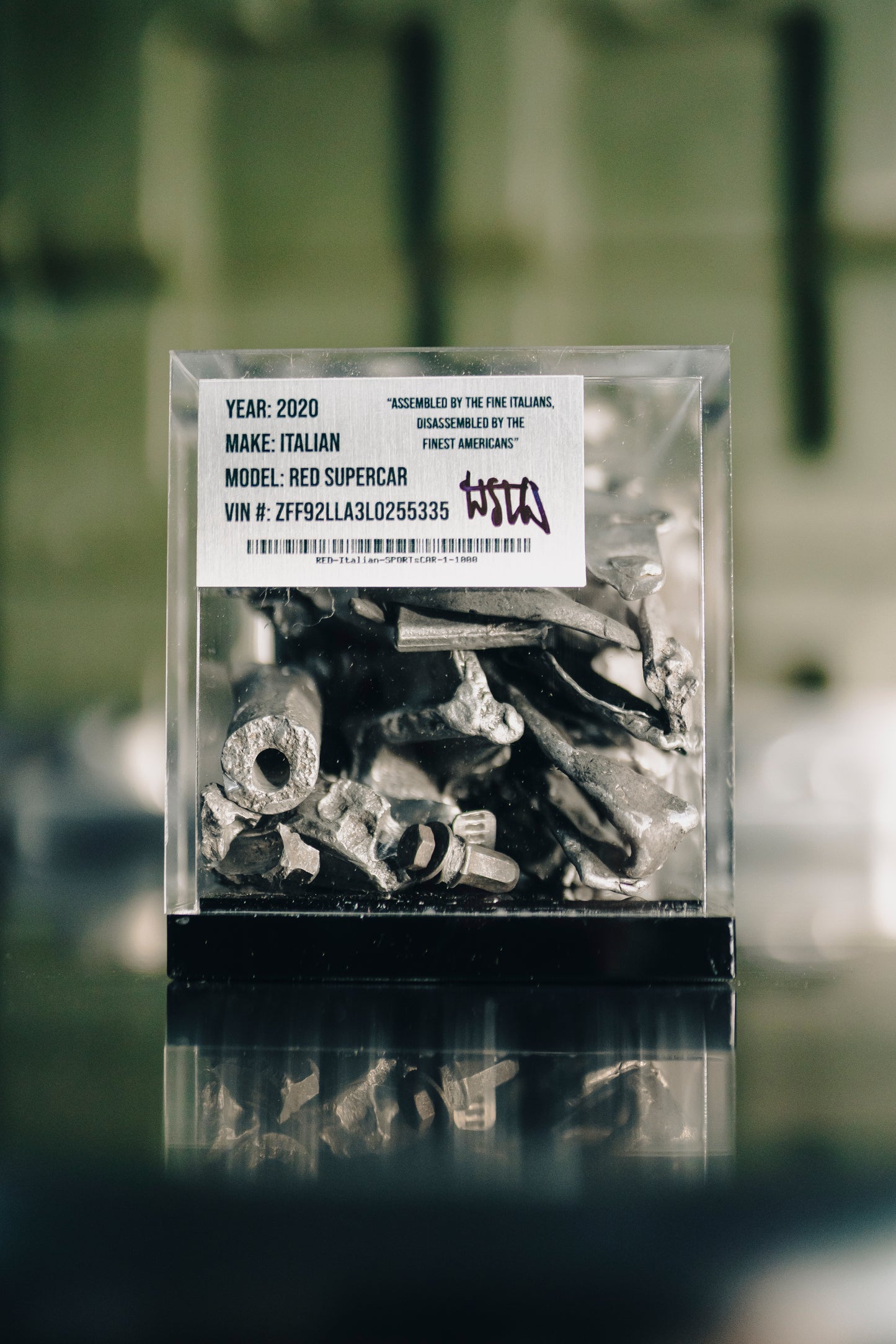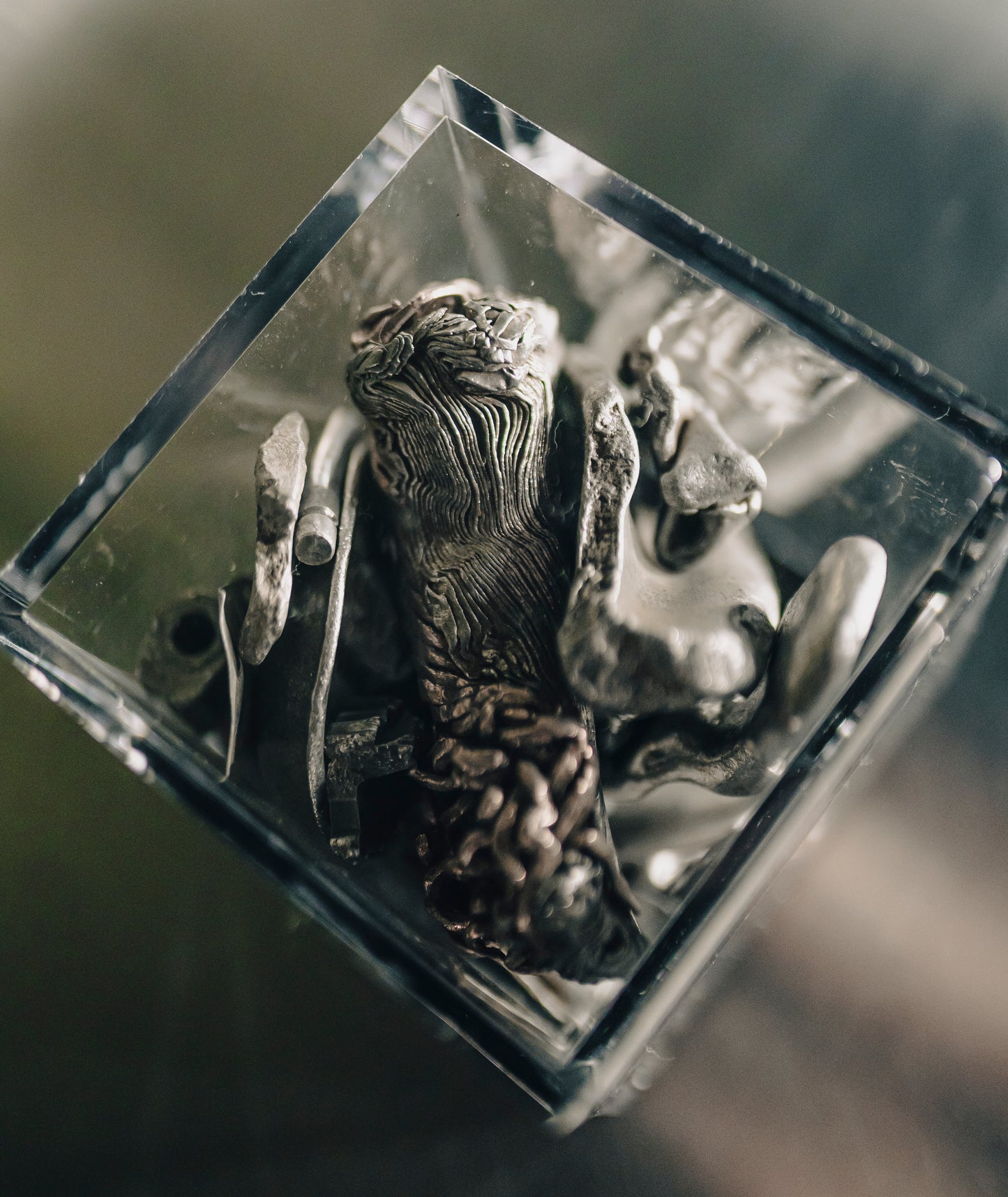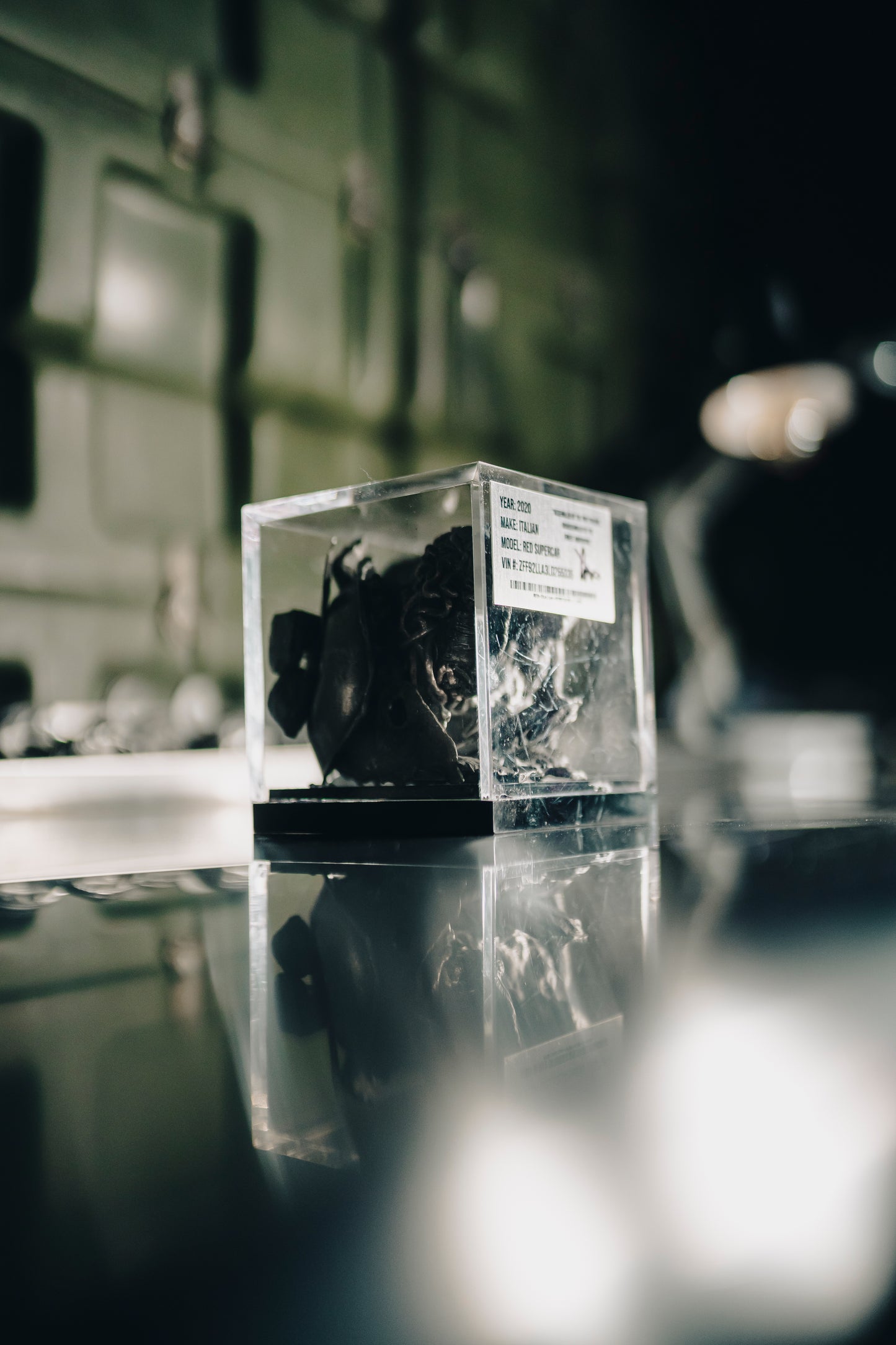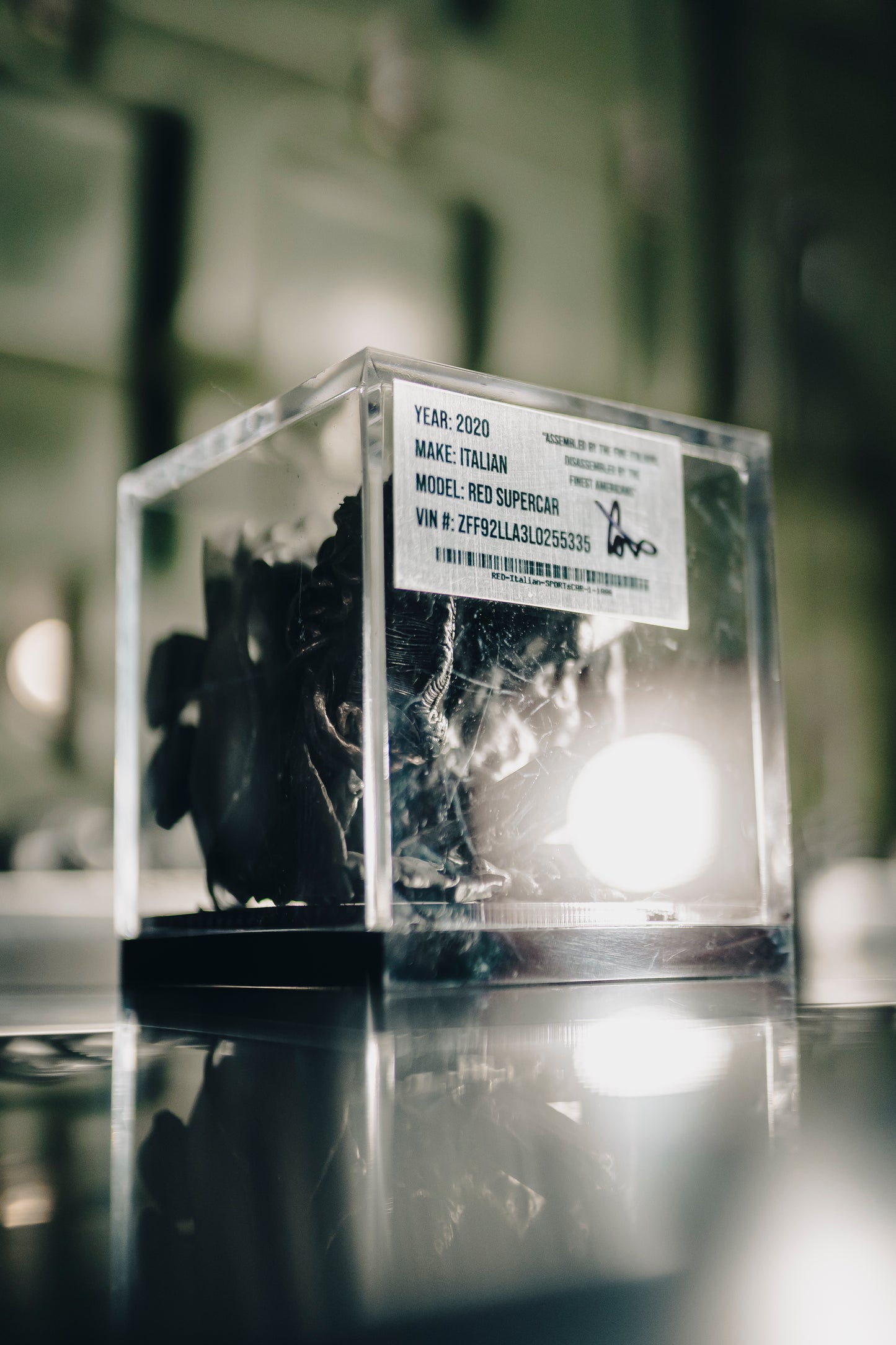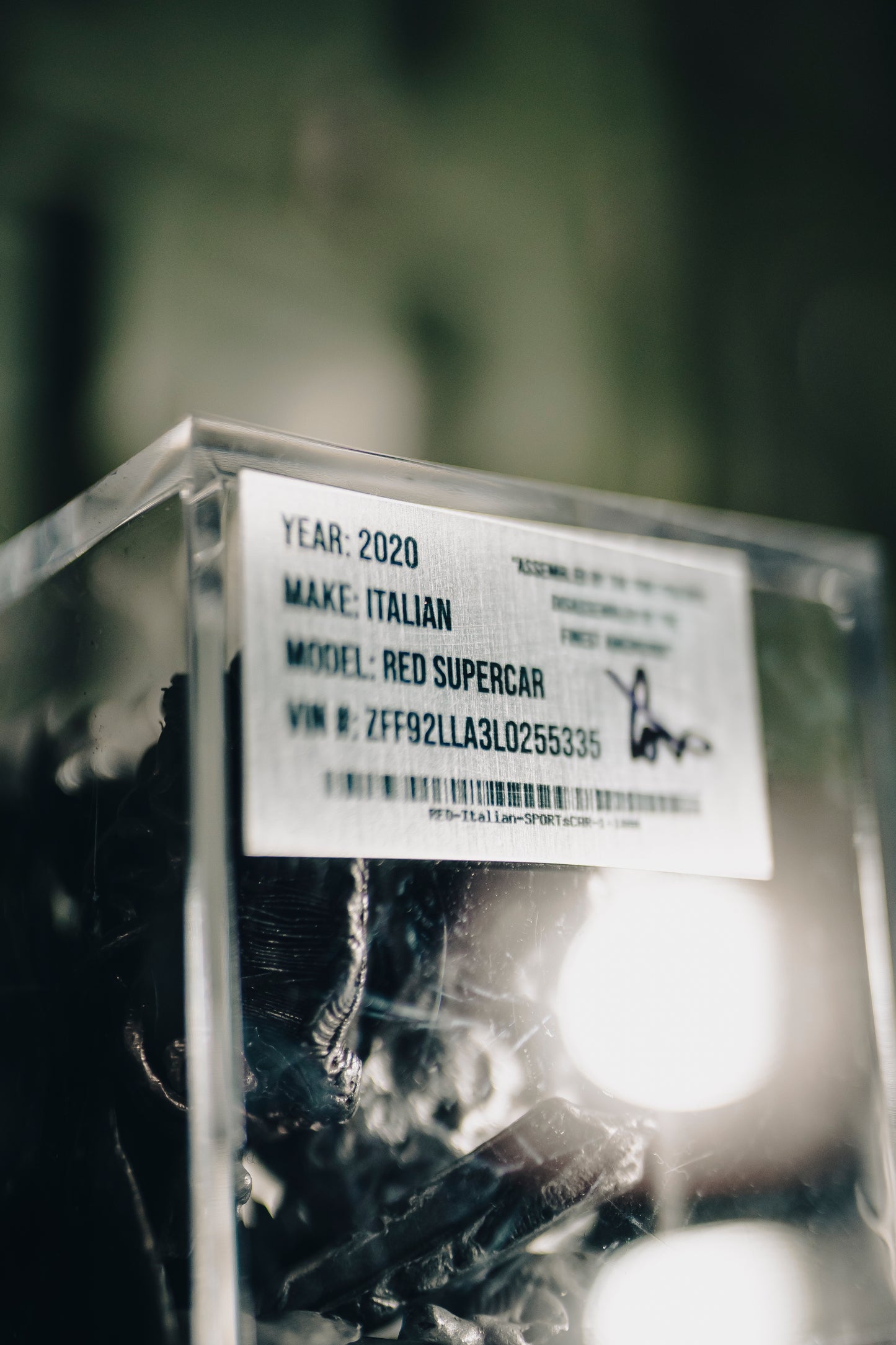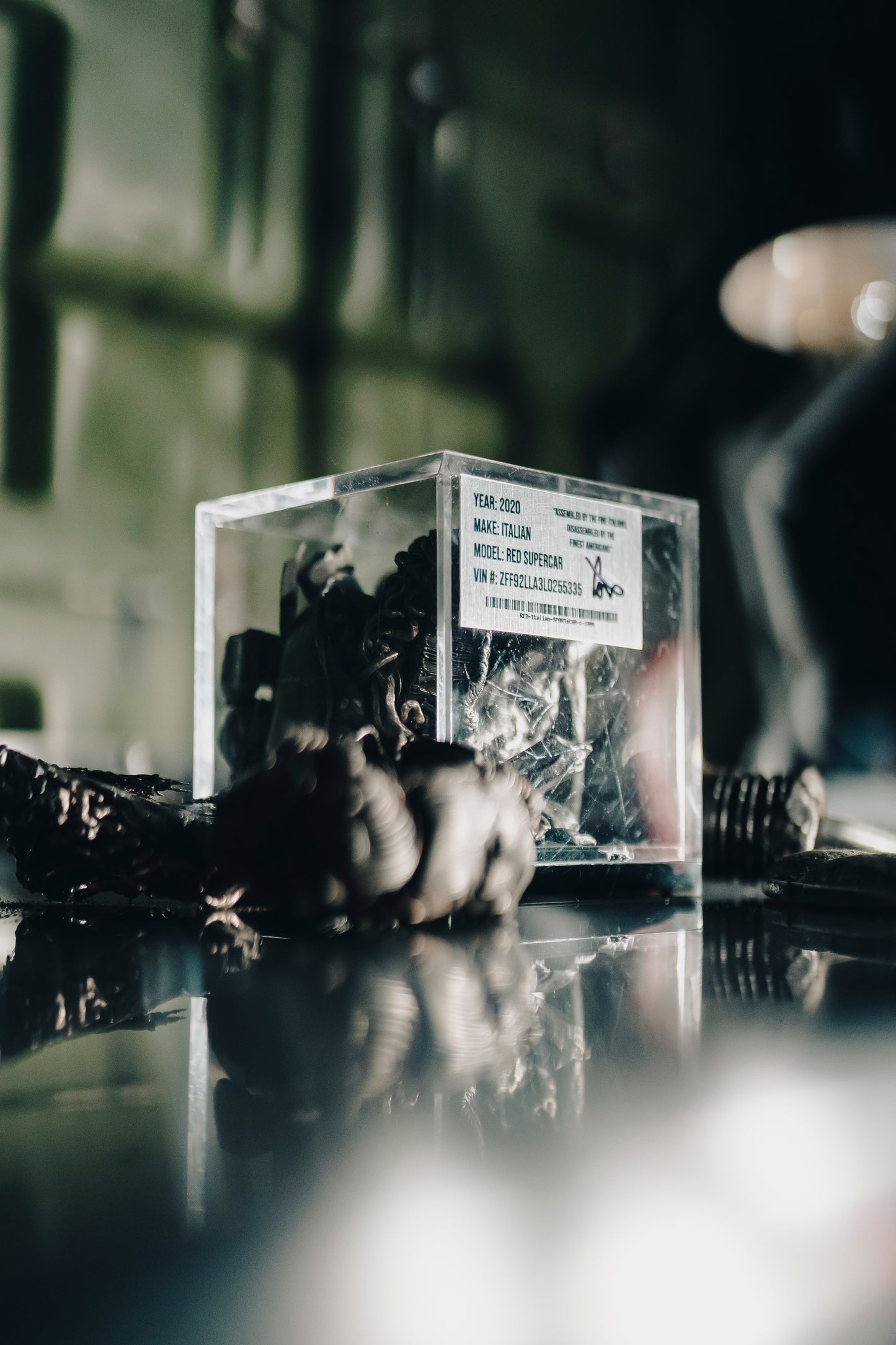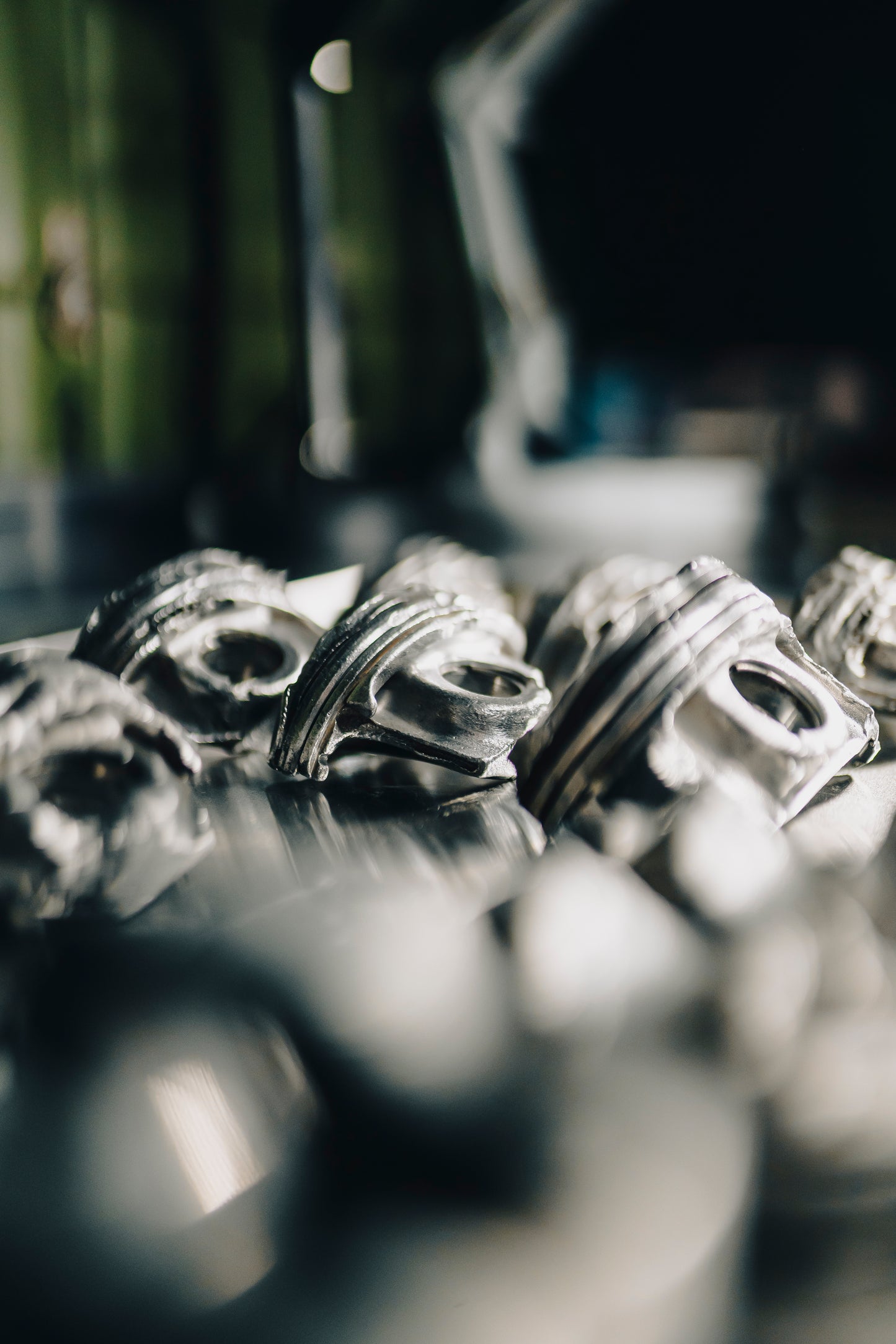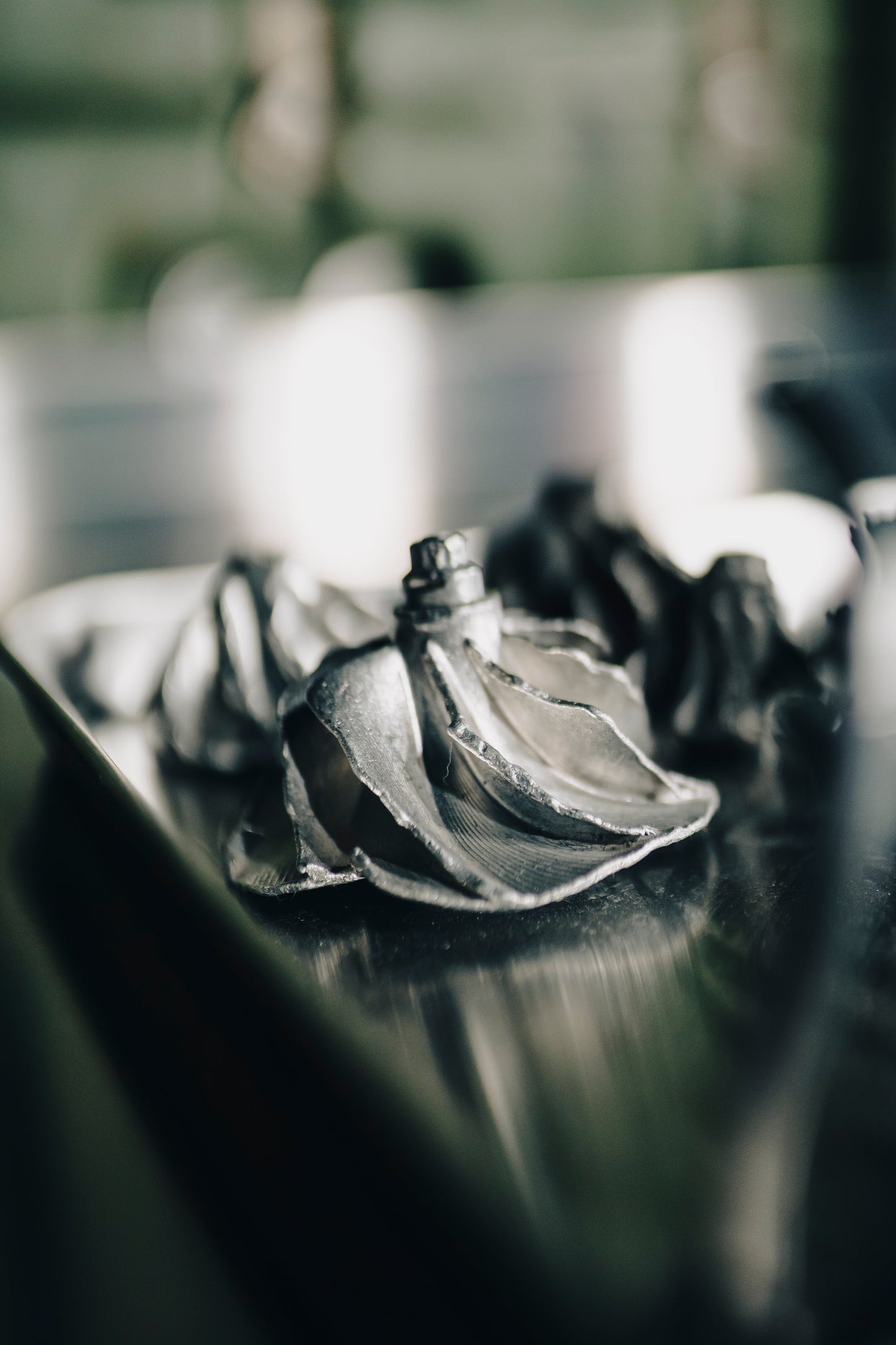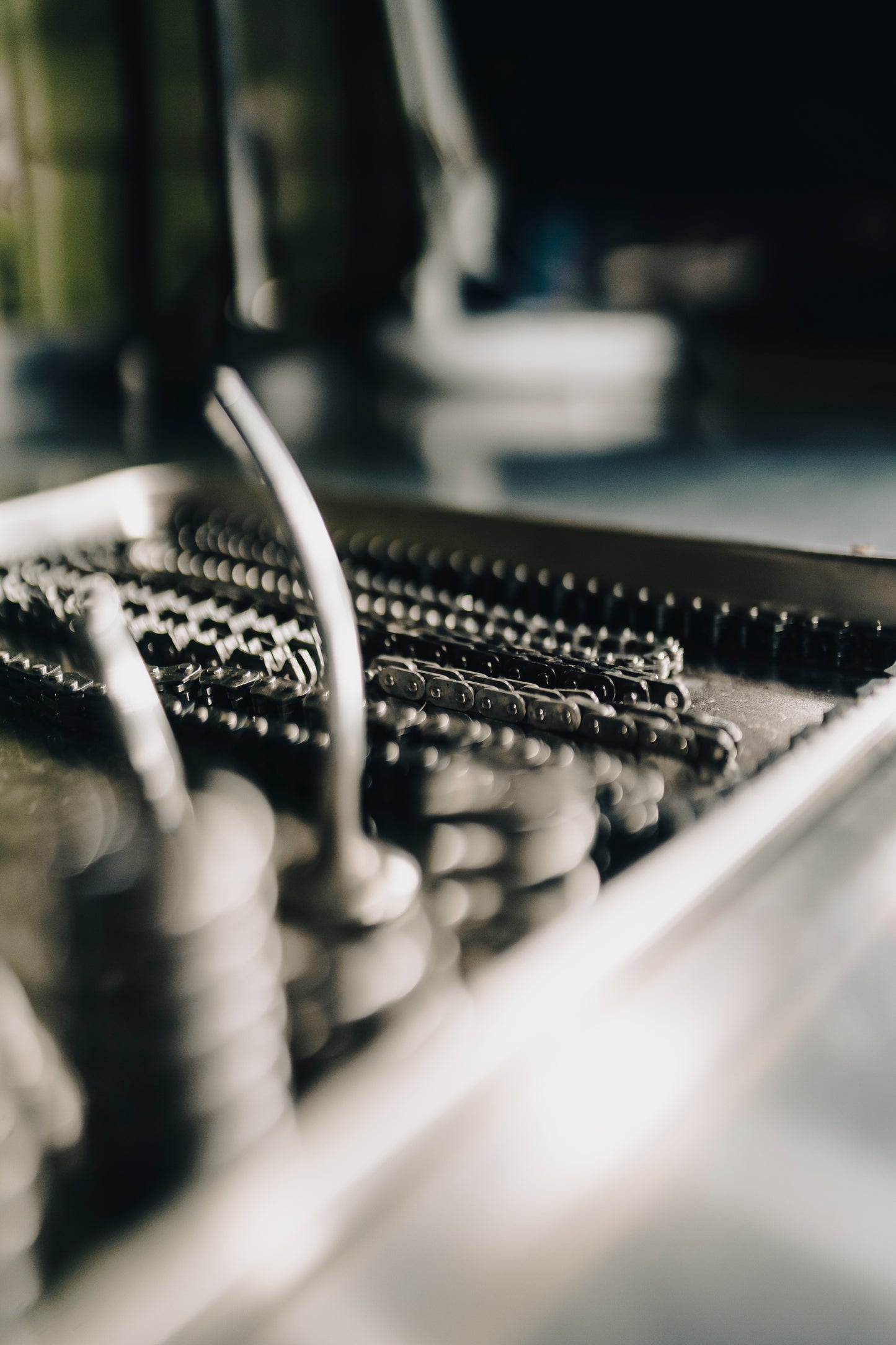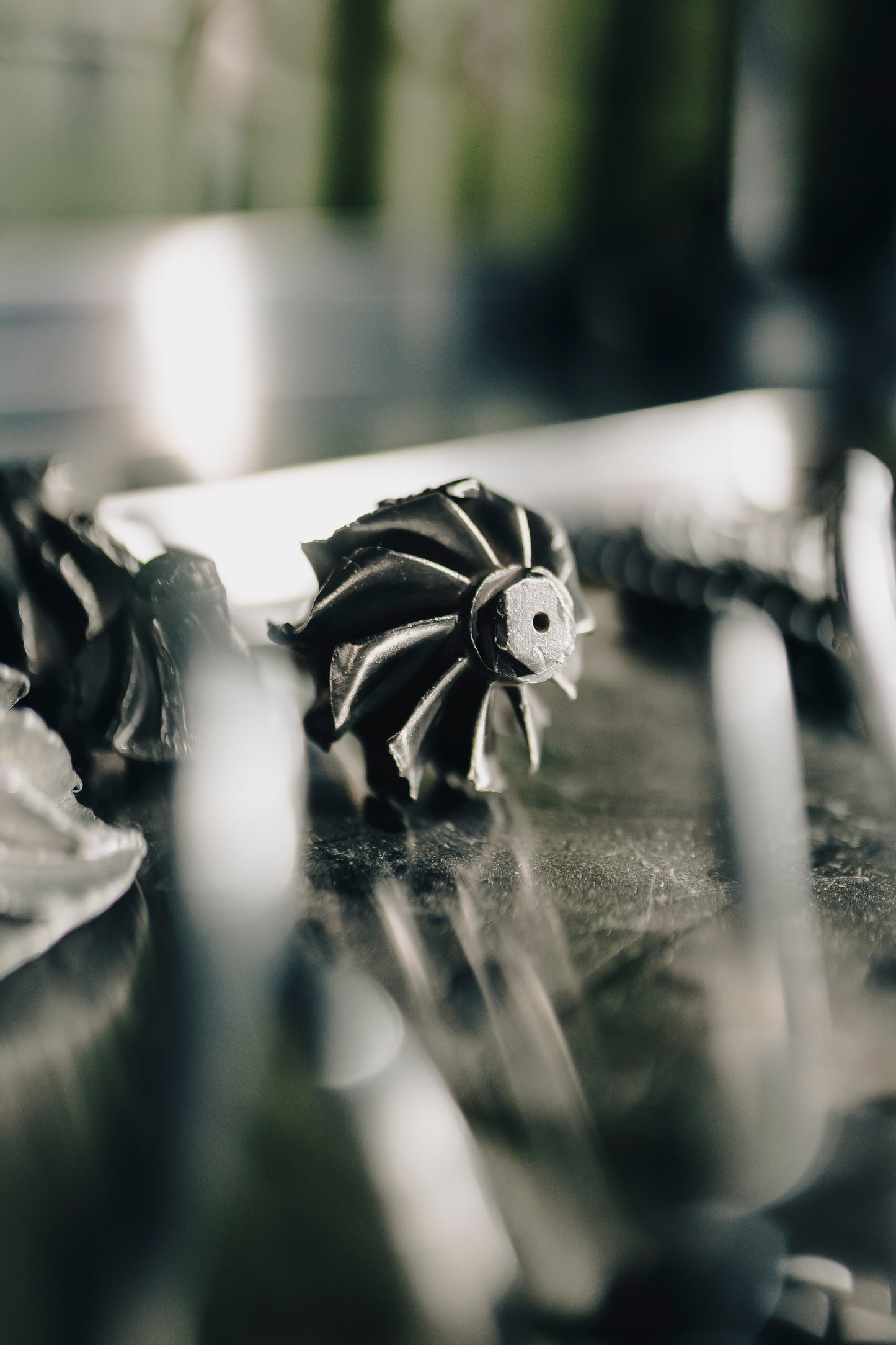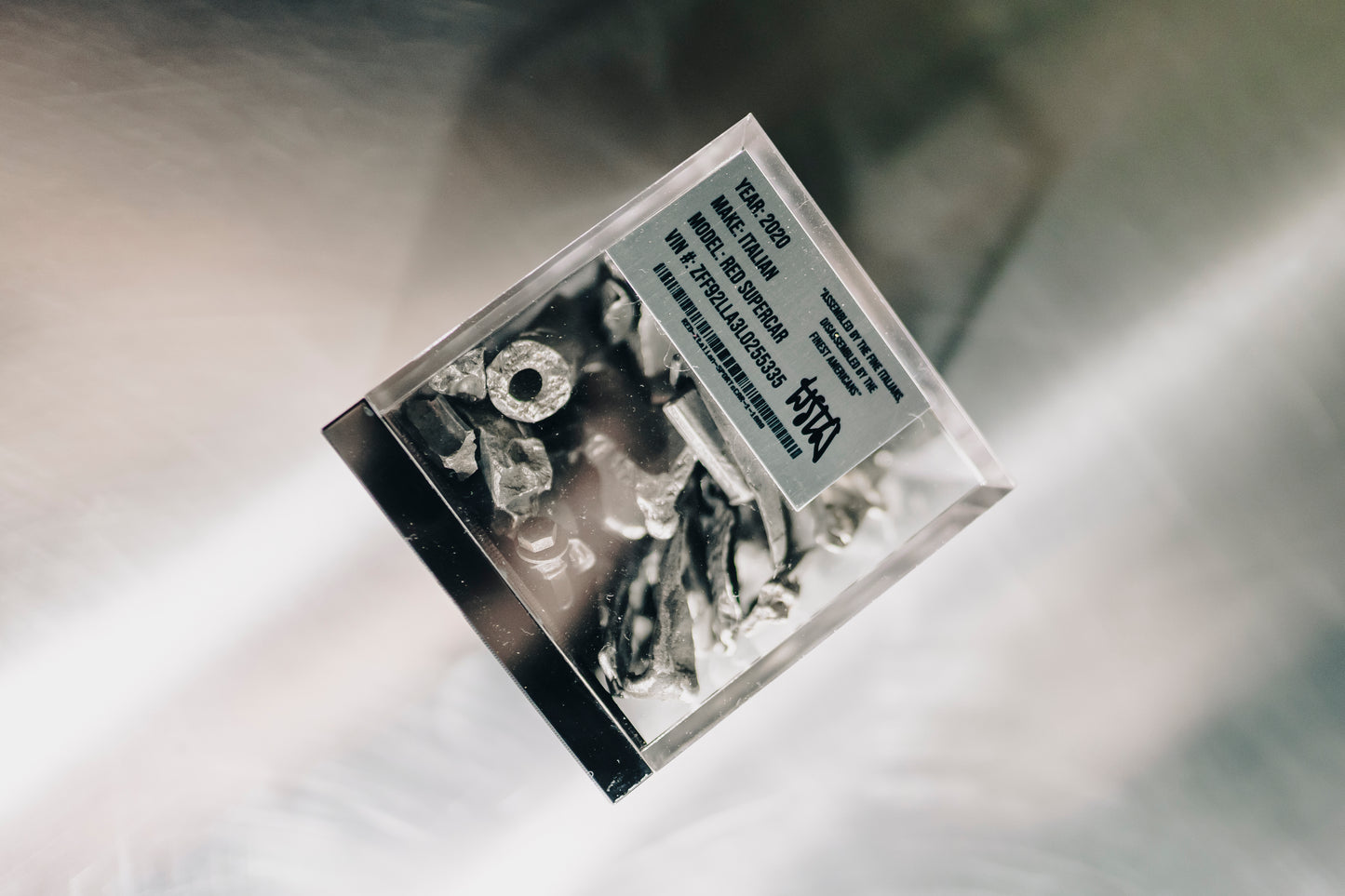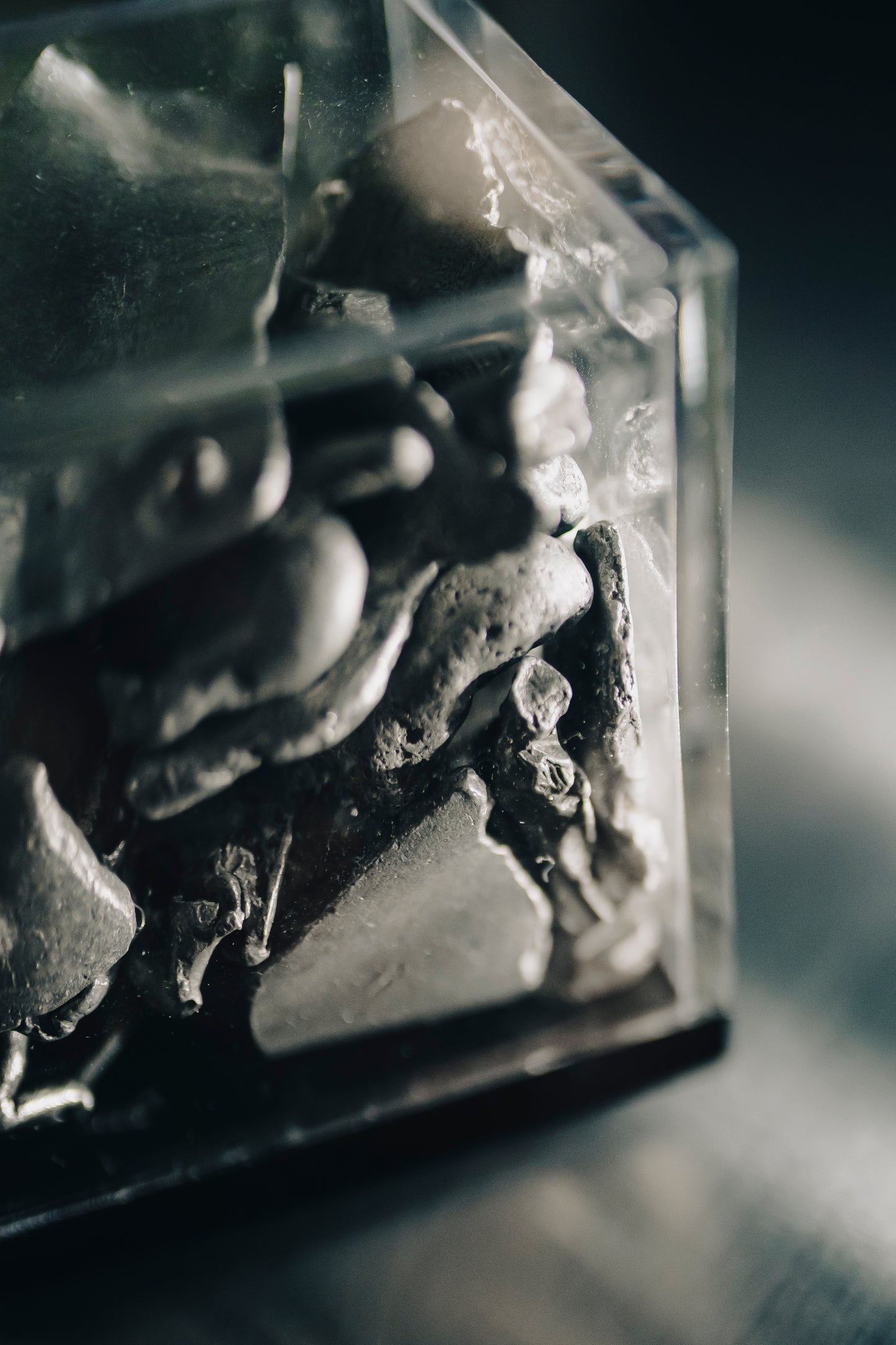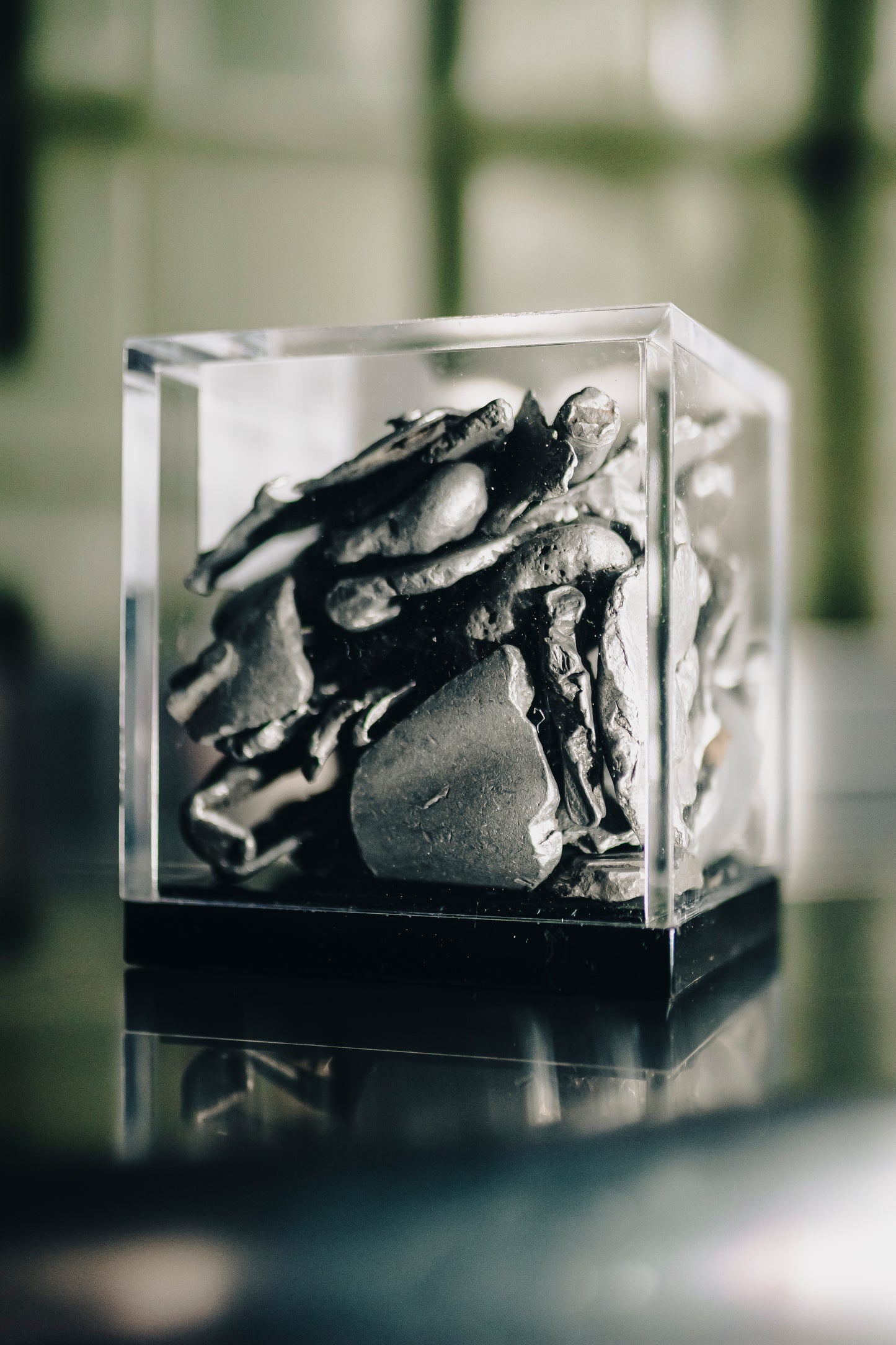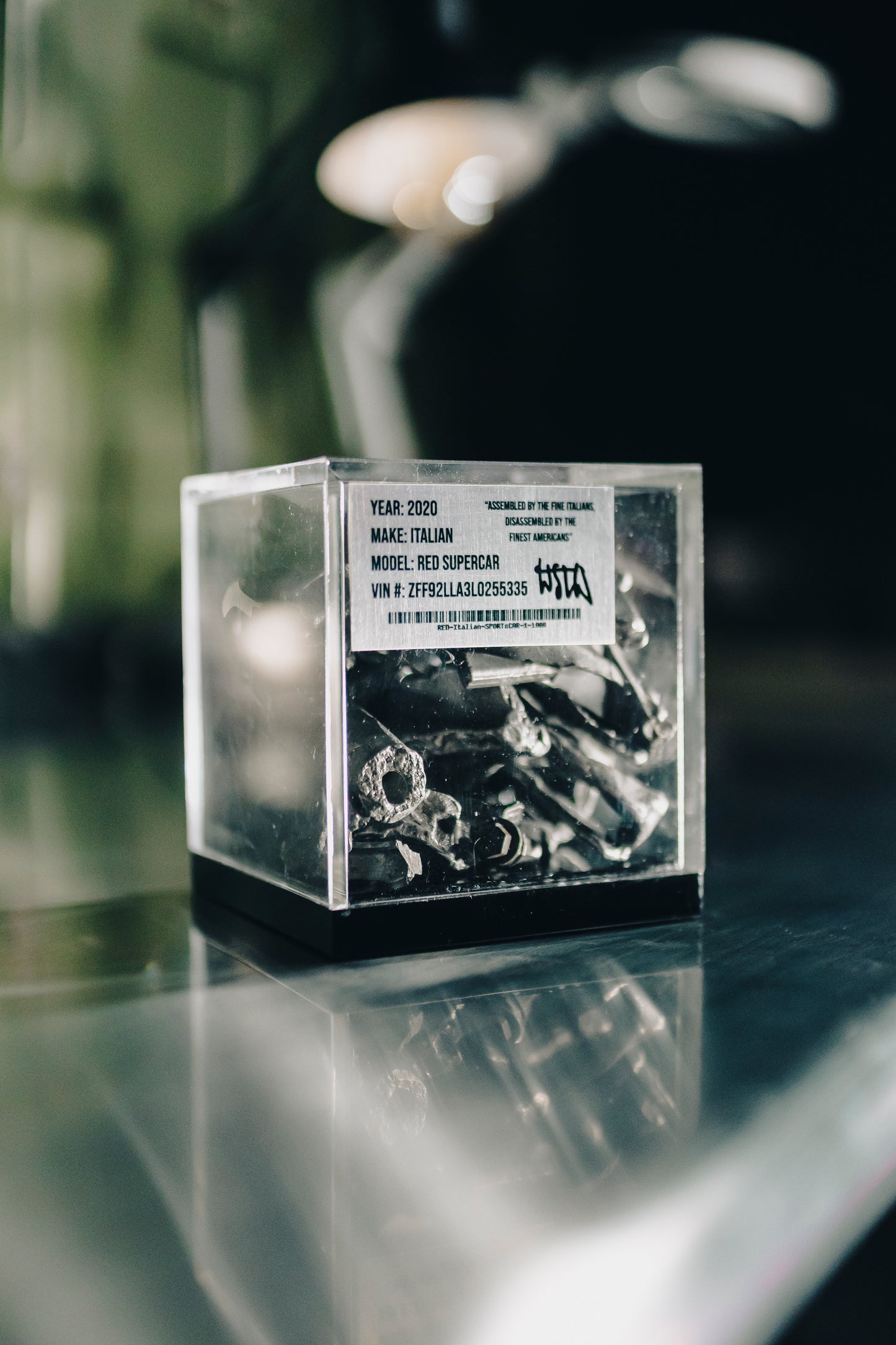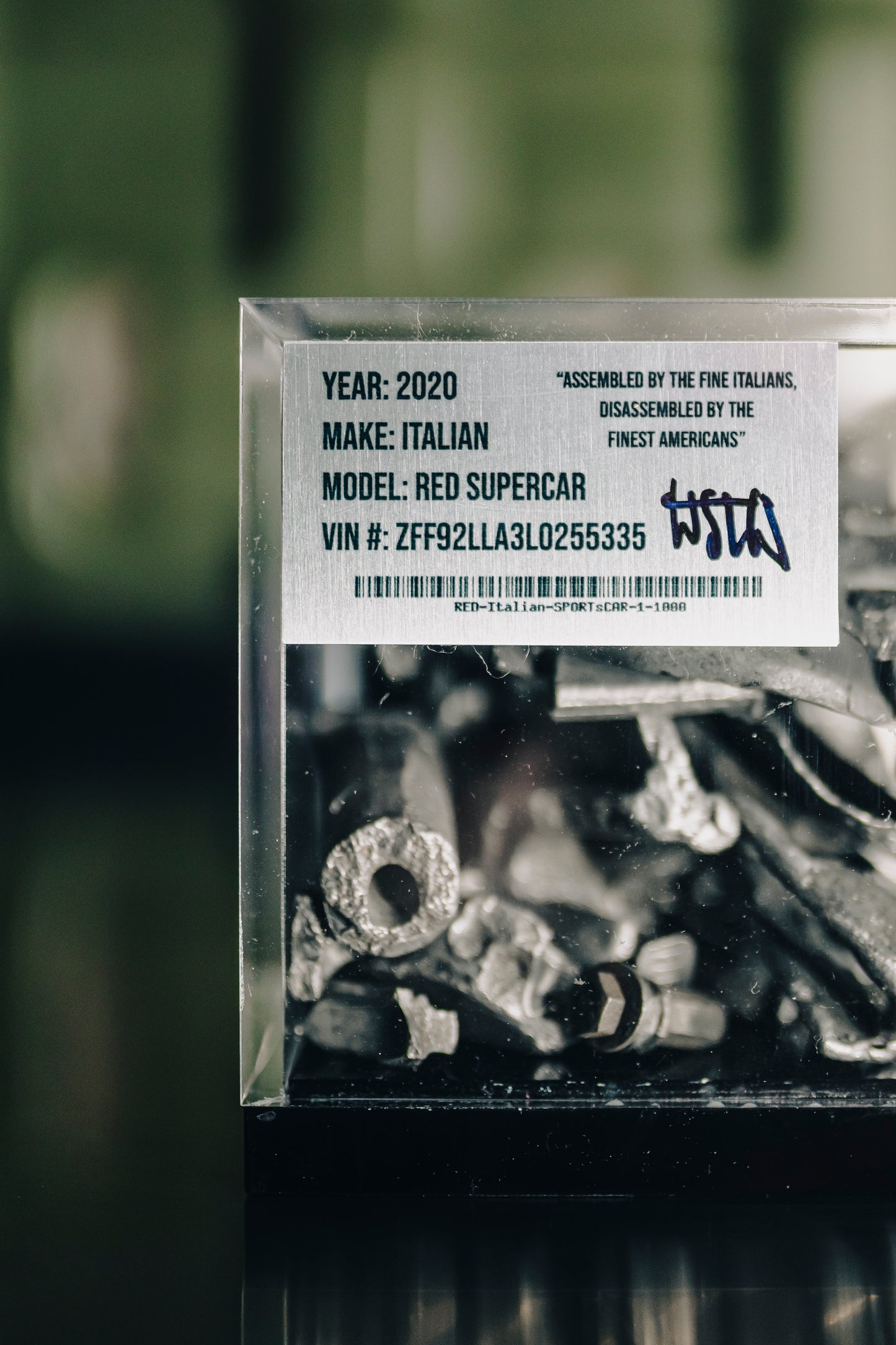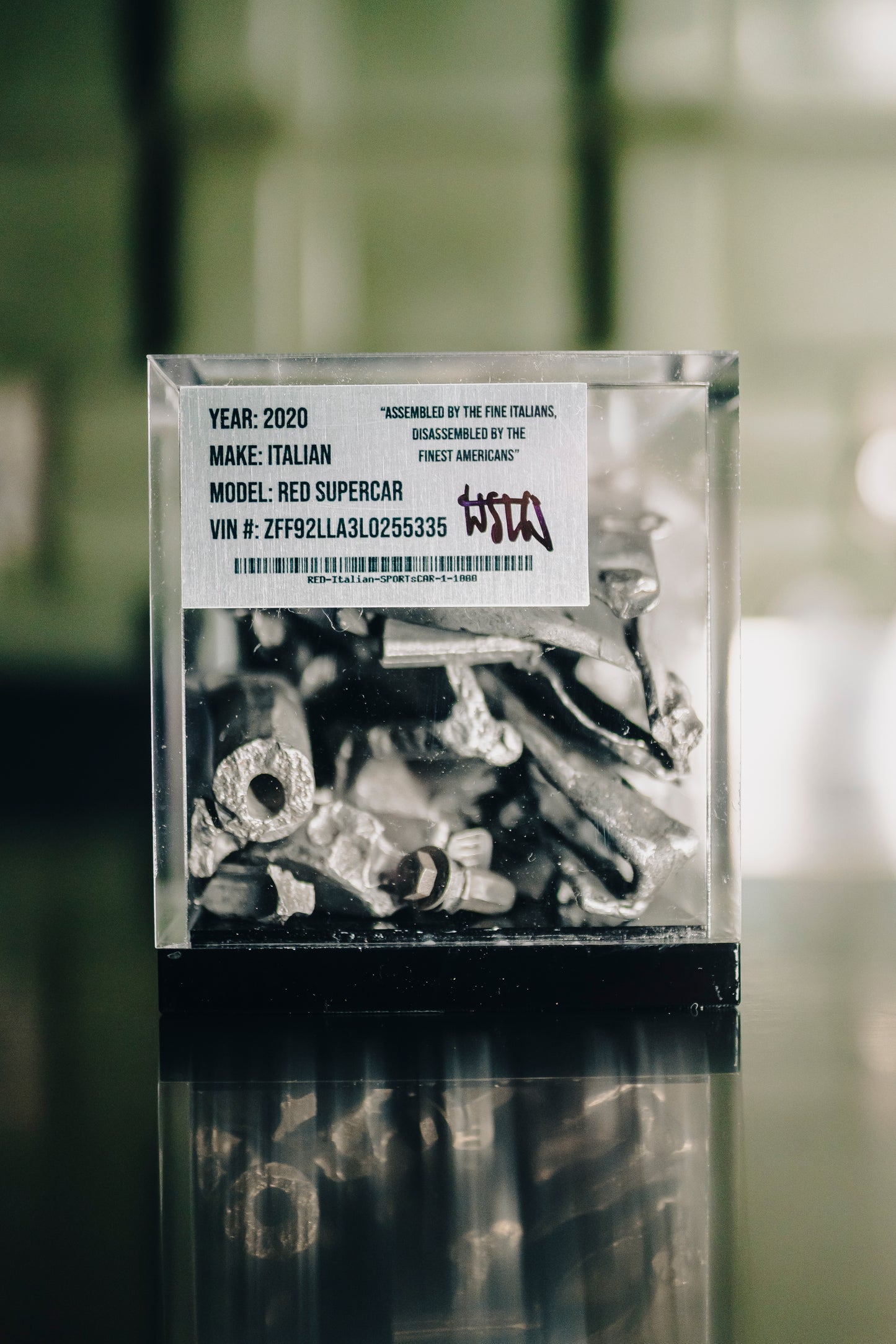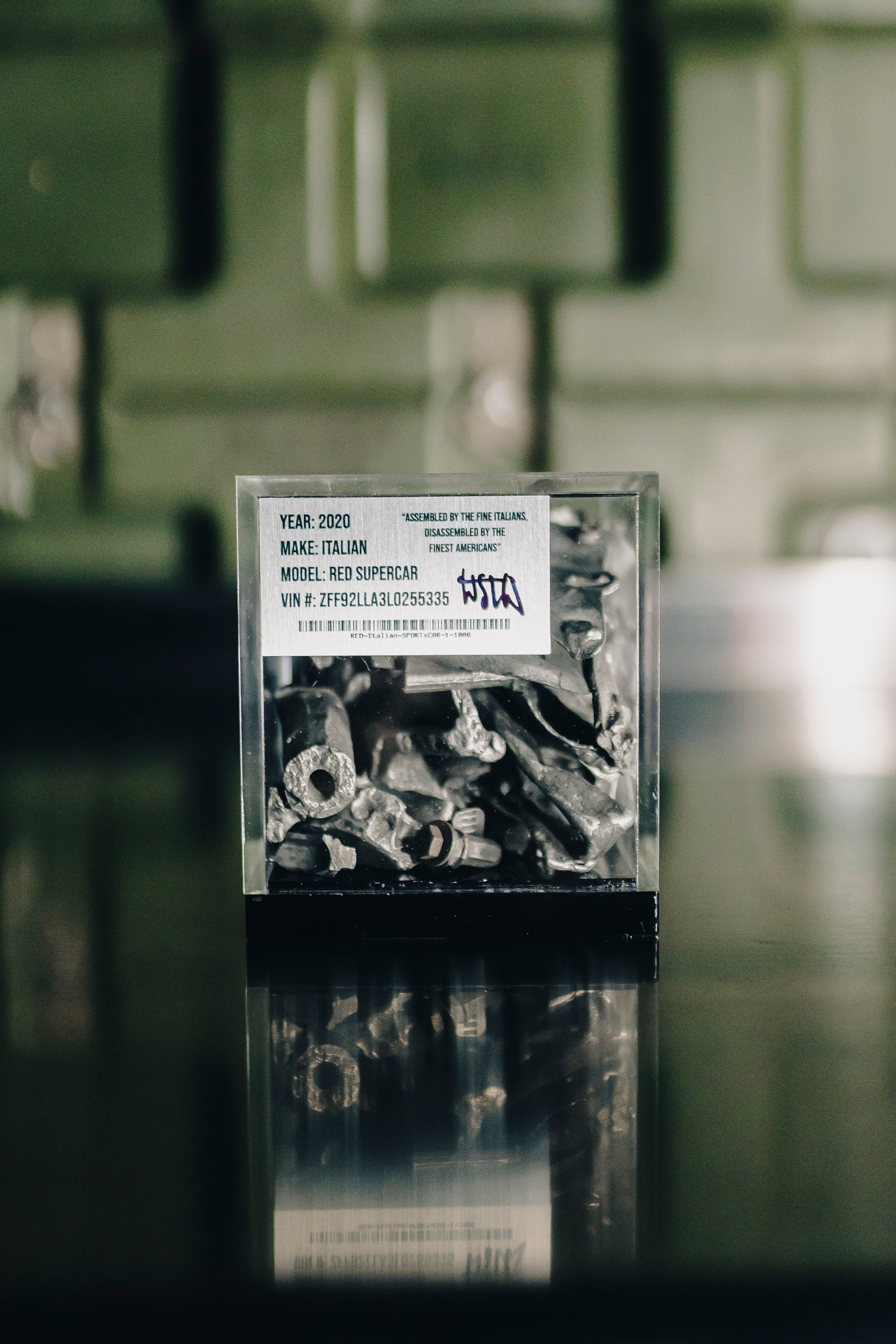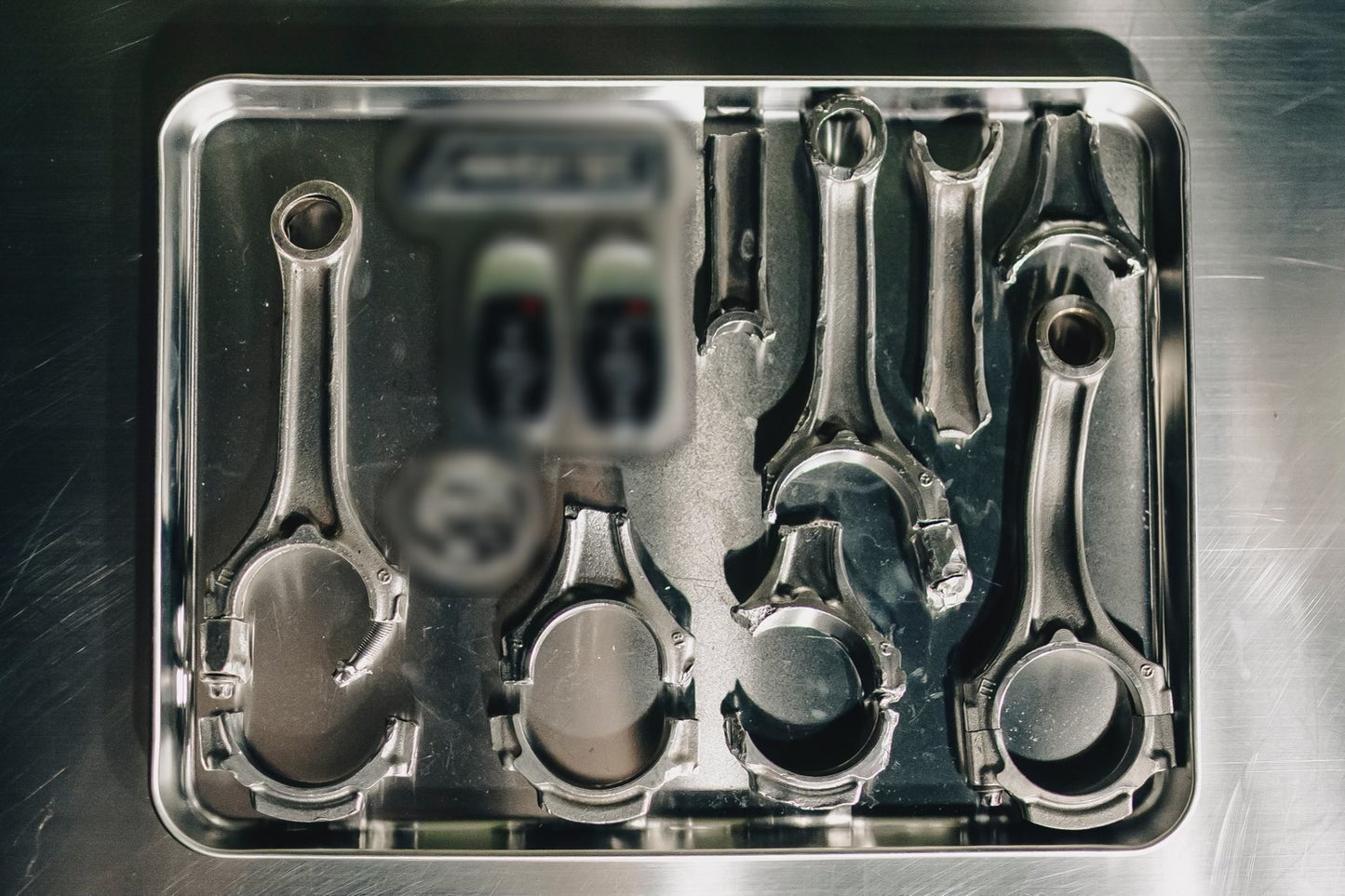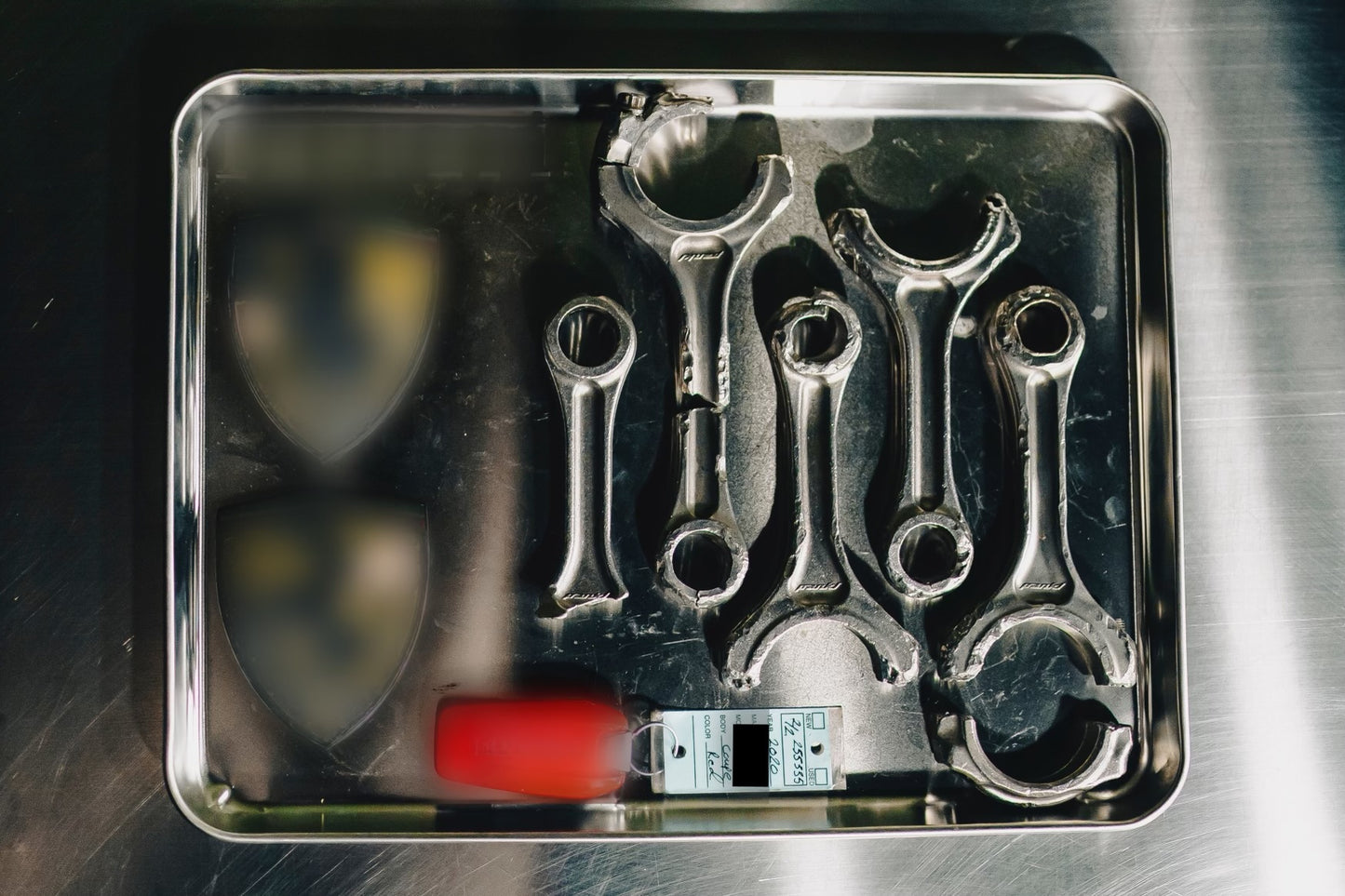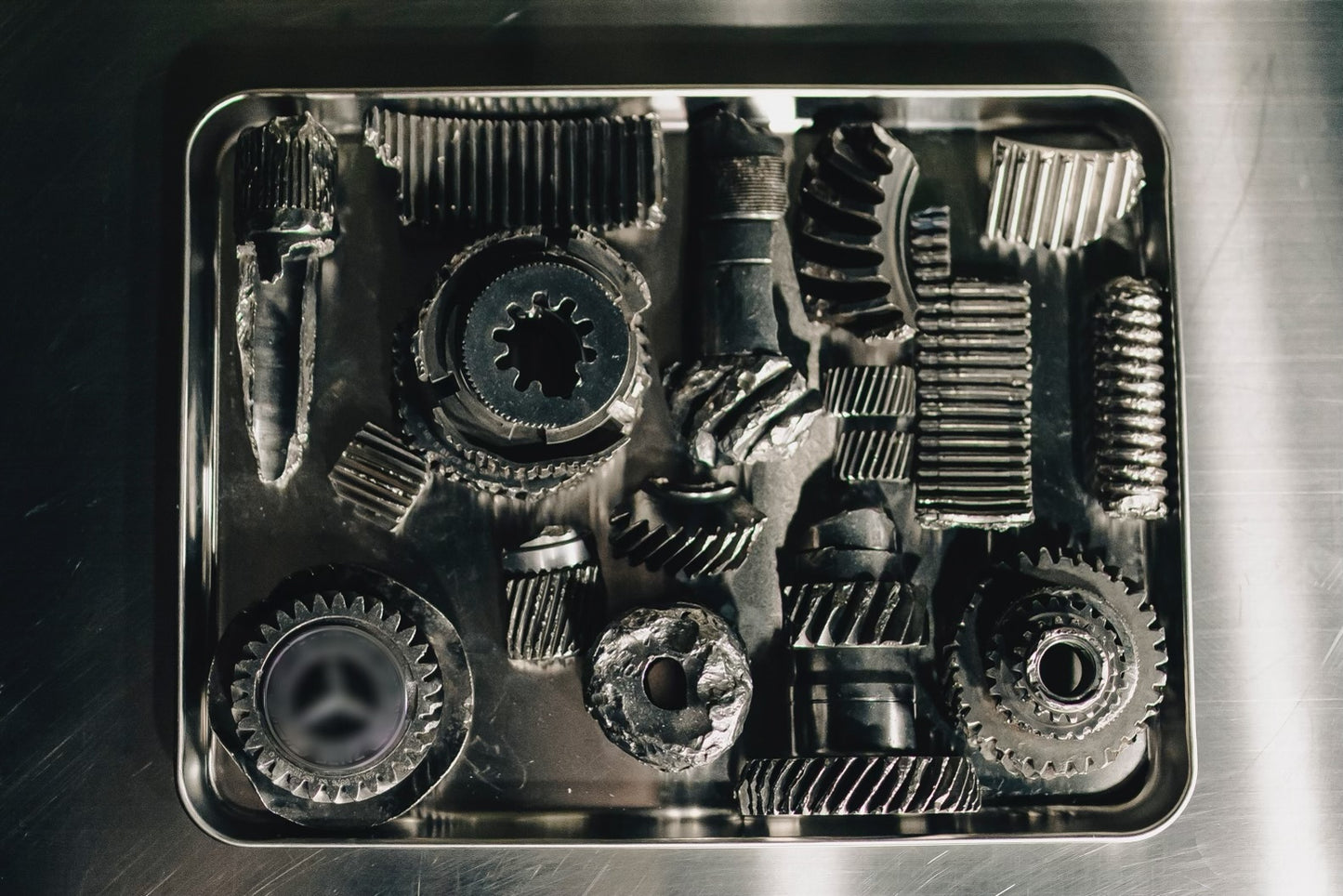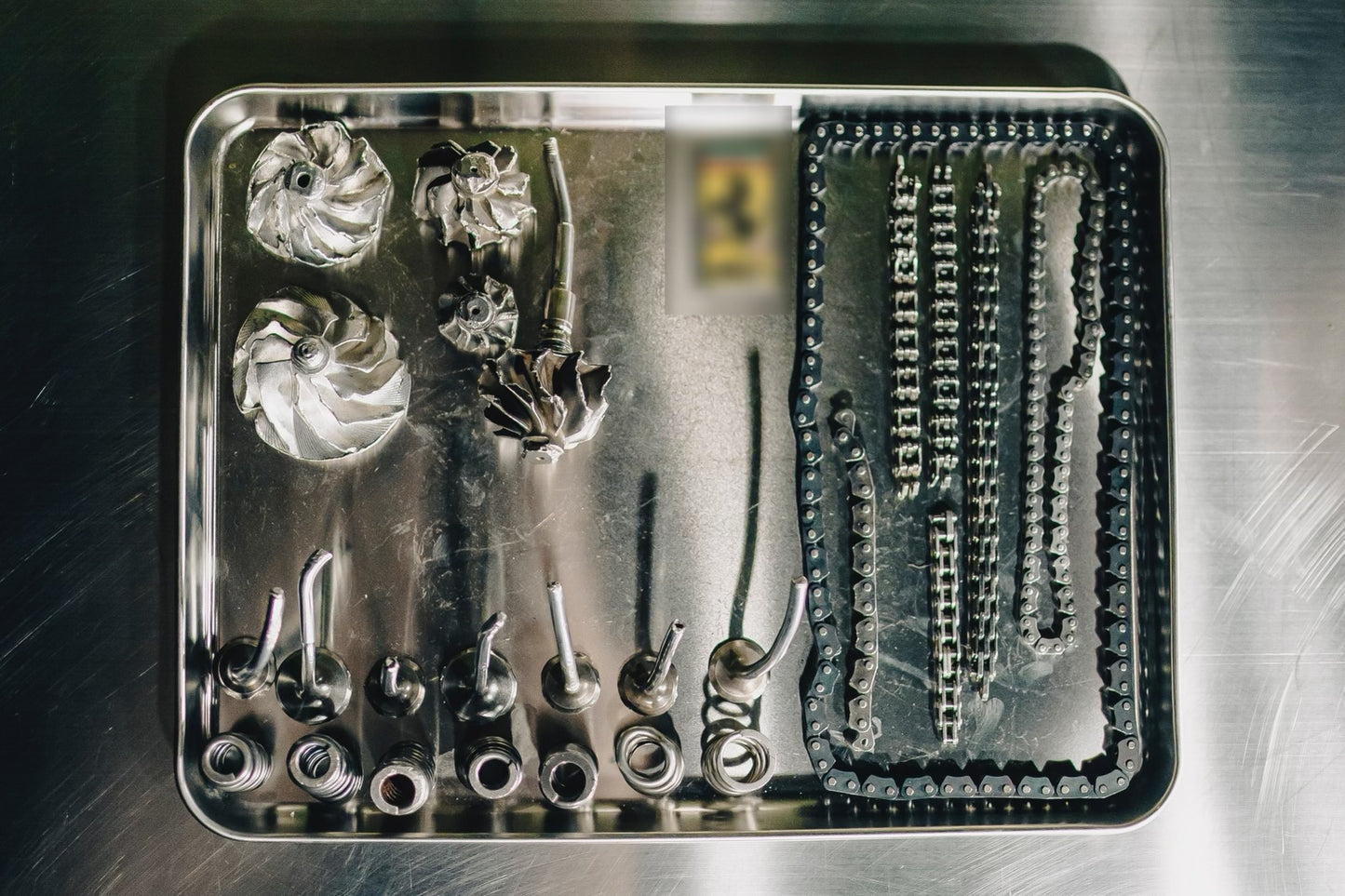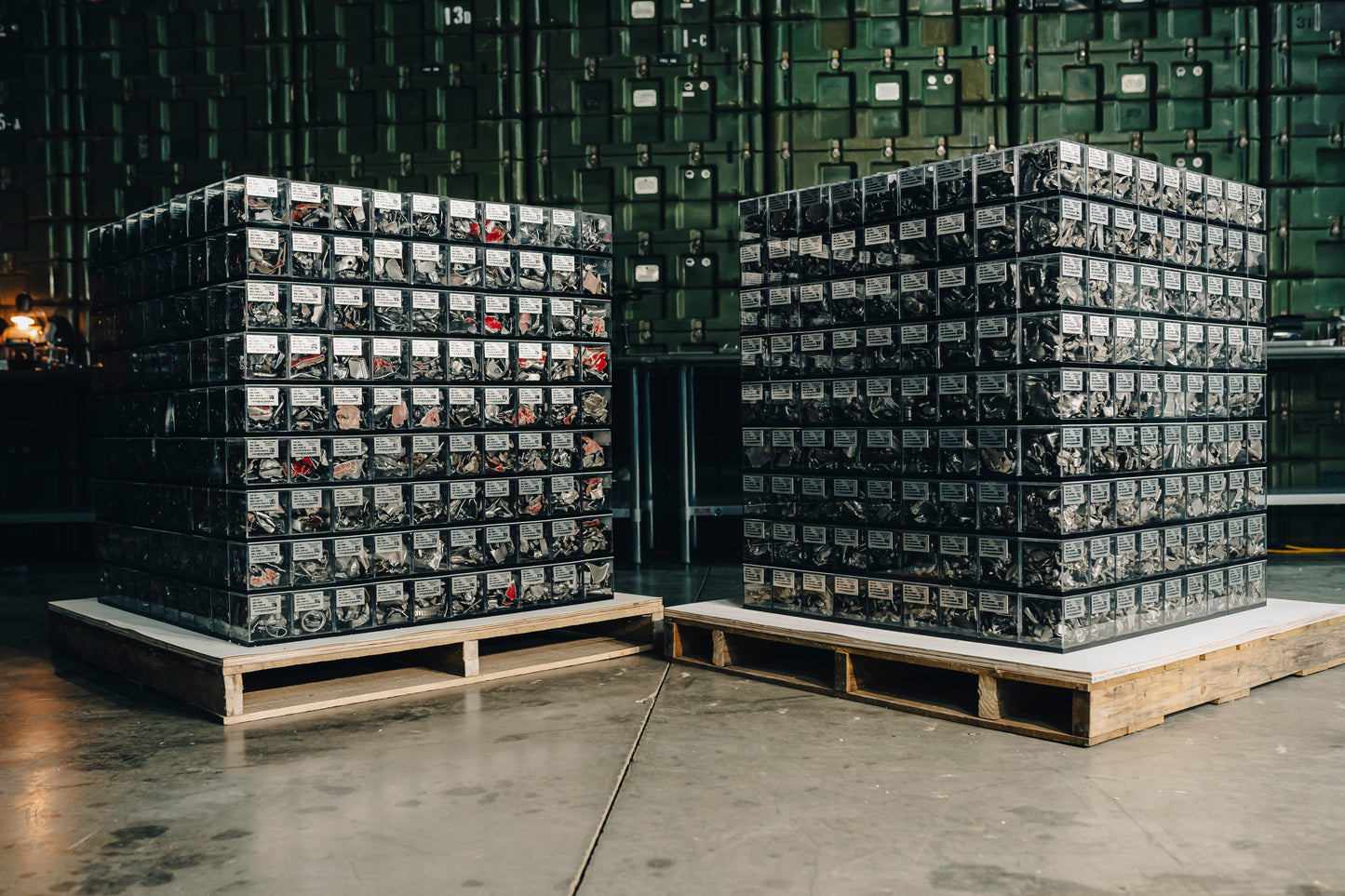 Smart Tagged

Each product contains a Berify smart tag unlocking exclusive content and authenticates your goods.

Authentic

Provides product authenticity by scanning with your phone. Powered by the blockchain.

Exclusive Content

Access to exclusive content to those that purchase our products.

Patented

Patented technology combines blockchain & cyber security

Rewards

Opportunity to earn rewards or prizes by interacting with your products.

Promo

Opportunity to receive promotions or discounts on future drops

Value

Increases the value of your product from the day you purchase it.